LAZZERO Tecnologie, founded in 1990, owes its existence to the entrepreneurial initiative of Zaverio Lazzero, who had previously gained considerable experience as a long-time operator in the fields of design and customer care on behalf of the most highly reputed European constructors operational at that time, engaged in the production of the first industrial leaktesting units using helium and mass spectrometers. 

With the exception of certain national players linked to distributors of vacuum components (basically active in the field of industrial production of sniffer leak detectors), the scene in the 1980's was dominated by a handful of European constructors oriented toward meeting the prime needs of large-scale (mainly mechanical) industrial manufacturers in the HVAC&R (refrigeration, air conditioning, air treatment, heating) and automotive (components) sectors.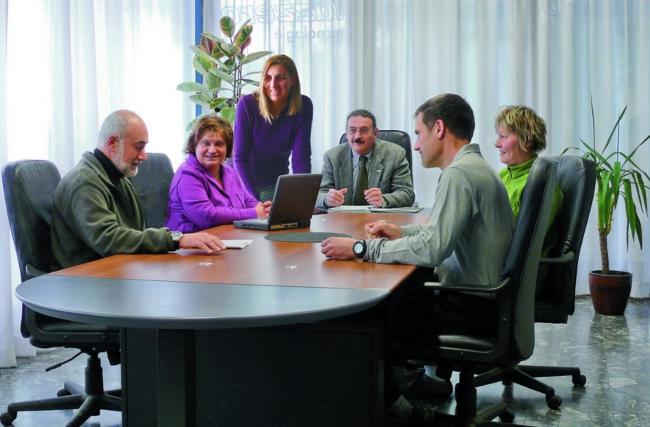 LAZZERO Tecnologie's mission was to offer Italian companies opportunities for direct dealings conducted in the typically Italian manner – i.e. with the accent on flexibility, creativeness and team spirit – in order to bridge the leaktesting technology gap. 
The (many) companies in question are often highly specialized but small, and generally with only limited economic resources. 
Initially, LAZZERO Tecnologie therefore presented itself as a service-providing company capable of producing highly technical solutions and executive projects, as well as providing customer care during the delicate stages of assembly, start-up, and set-up as an integral part of production processes.
During this same period, the maintenance service was extended, thereby making it possible for the users of the first foreign installations to count on highly specialised Italian personnel for services provided promptly and in a simple, direct and cost-effective manner. 
The activities of those years also included actions for improvement, transformation and upgrading of the capacities of working testing units. Successful outcomes in these fields of intervention led the users themselves to encourage LAZZERO Tecnologie to embark on production of new units, through transfer of its experience from its design work (especially, experience gained in the field of specialised services) to ensure optimal reliability and performance, strictly in conformity with safety and environmental regulations.
As a result of growth during the 1990's, the company moved to its Strada Baldissero premises in 2000. In 2005, expansion activity included moving its offices to a dedicated building, and, in 2009, to a doubling of the production premises to accommodate a large, modern assembly area, a fully equipped workshop, and a modern metrological laboratory for dimensional measurement. Renovation and extension work was carried out on the fully equipped area for repair work and the storage areas for consumables and spare parts.
During 2010, confirming the continuous improvement of industrial processes and internal organization, LAZZERO Tecnologie has obtained Certification of its Quality andEnvironment Interated Management System by Bureau Veritas and Accredia according to ISO 9001:2008 and ISO 14001:2004. 
Zaverio Lazzero is a member of AIPI - Associazione Italiana Progettisti Industriali, of AIV - Associazione Italiana di Scienza e Tecnologia and of UNI - Ente nazionale italiano di unificazione - Gruppo rilevazione e fughe:
LAZZERO Tecnologie s.r.l. is actively involved in the projects: